---
---


Welcome to the Living Environmental Foundation of Wautoma, Wisconsin.
At LEF, we are known as a caring place to call home.
We are located on Townline Road just off hwy 21.
Please use the link below to learn more about us.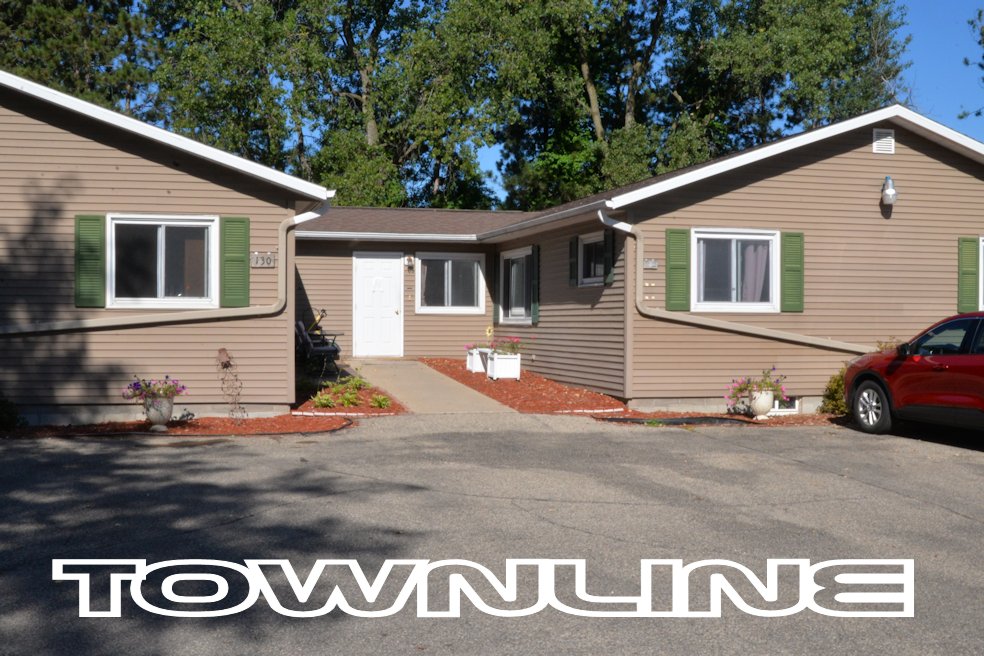 ---
---
LEF, Inc .P.O. Box 638 Wautoma, WI 54982 Phone (920) 787-3774 Email lef@centurytel.net
NON-DISCRIMINATORY POLICY OF LIVING ENVIRONMENTAL FOUNDATION, INC.
LEF Inc.ís Equal Opportunity policy applies to both services and employment and meets state and federal regulations.
LEF homes are all licensed through the Bureau of Quality Assurance as either Adult Family Home or Community Based Residential Facility (CBRF).