---
---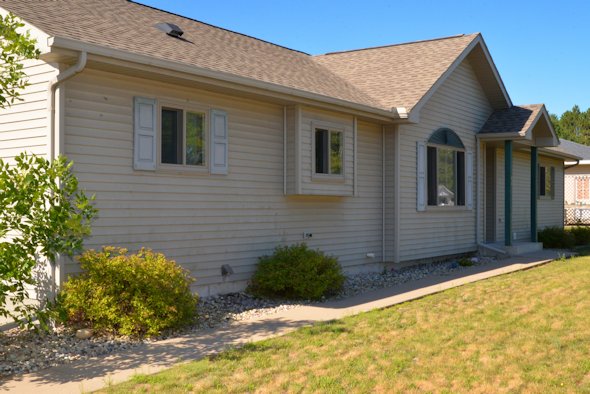 PRAIRIE STREET RESIDENCE
*Is licensed as a 4-bed Adult Family Home for consumers with limited personal living skills who require 24 hours supervision.
*Bedrooms are single occupancy.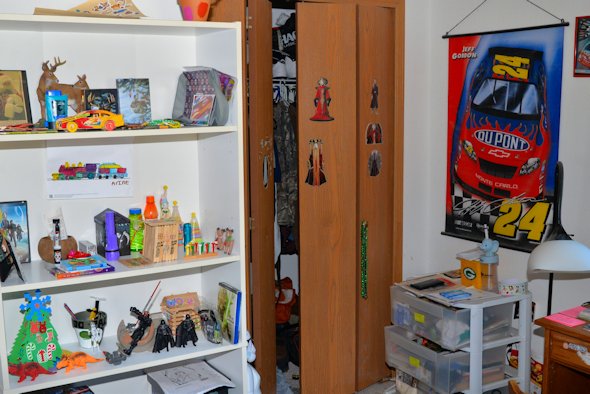 *We promote a home-like atmosphere where consumers
are encouraged to be actively involved in all aspects
of daily living, including cooking, keeping rooms neat
and clean, preparing cold lunches for work,
and daily exercise.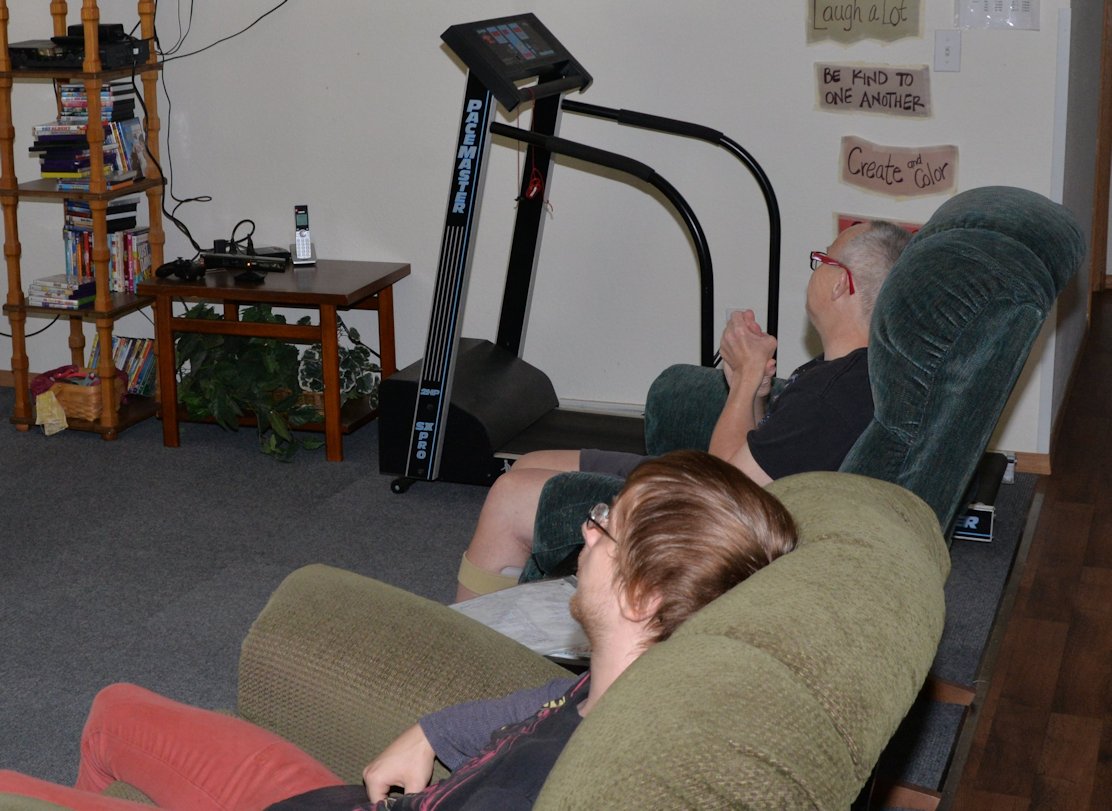 *Consumers receive special individualized programming, assistance with chores, and self care.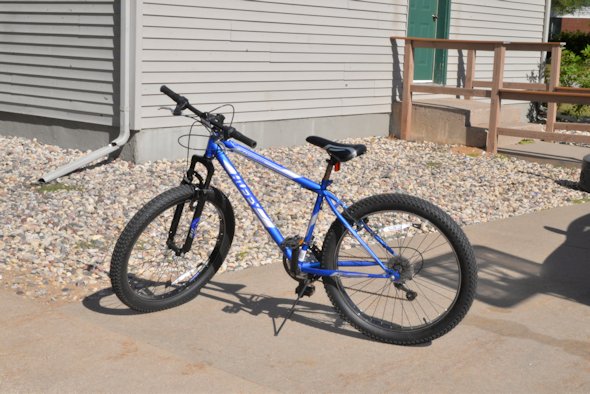 *Other services provided by LEF include: meals,
complying with special dietary needs, laundry,
health and medical monitoring, budgeting,
leisure and recreational services, etc.
*Family visits and contacts are encouraged.
*Consumers are involved in outside day programming or employment.
For additional information on rates, tours, etc., please contact the Administrator at: LEF, Inc. P.O. Box 638 Wautoma, WI 54982 (920) 787-3774 lef@centurytel.net
---
---